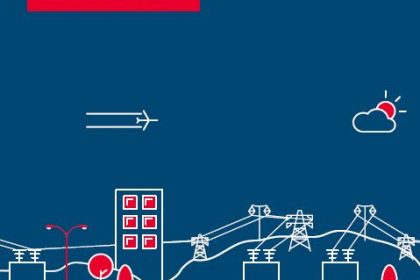 National Grid as System Operator (SO) has today published its Product Roadmap for frequency response and reserve markets. It marks an important milestone in the wider review of balancing services undertaken through the System Needs and Product Strategy earlier this year.
In the System Needs and Product Strategy publication, launched in June, industry stakeholders provided views on how the SO could simplify and evolve its balancing services products. Insights from across the energy sector have therefore helped to shape the Roadmap through a series of formal and informal consultations.
The Product Roadmap sets out the actions to be taken forward for frequency response and reserve markets and details the principles that will govern the way that balancing services are procured in future.
Changes and Updates
So, what will change? Fundamental changes to products in three areas:
rationalising the number of products,
simplifying procurement activities,
and improving the products themselves.
The Product Roadmap also outlines broader improvements to how the SO shares information with the market to enhance transparency of decision making.
Download the Product Roadmap here, or visit the Future of Balancing Services pages of the National Grid website for further information.

If you would like more information or to share your views, please contact – futureofbalancingservices@nationalgrid.com
We look forward to engaging with you as part of the implementation process.
Contact Us
If you have any questions regarding Power Responsive and our programme of work within National Grid, please contact us at powerresponsive@nationalgrid.com.